tHE Aquarius GEN 2 Barrier
our award-winning eco-friendly shark barrier technology
The Aquarius Gen 2 Barrier is the most advanced shark barrier technology in the world, combining the strength of heavy duty marine ropes, encased in high quality polyvinylchloride sheathes and robust nylon struts that avoid marine entanglement. The Aquarius Gen 2 Barrier is strong, durable and also very cost-effective due to its simplified design.
All of Global Marine Enclosures Barriers, are designed for complete swimmer protection: they are seabed-to-surface enclosures that provide an area to swim in the ocean with peace-of-mind.
A HAVEN FOR MARINE LIFE
The eco-friendly Aquarius Gen 2 Barrier acts as an artificial reef, attracting a wide variety of fish and marine life. The growth on the barrier is mostly algae and after a few weeks becomes a rich feeding ground for small fish.
RECORDED BYCATCH = 0
The Aquarius Gen 2 Barrier features robust nylon struts that give it structure in the water, preventing the entanglement of marine animals such as dolphins, whales, dugongs, turtles, and rays. There has never been an incident of marine by-catch or entanglement in an Aquarius Gen 2 Barrier.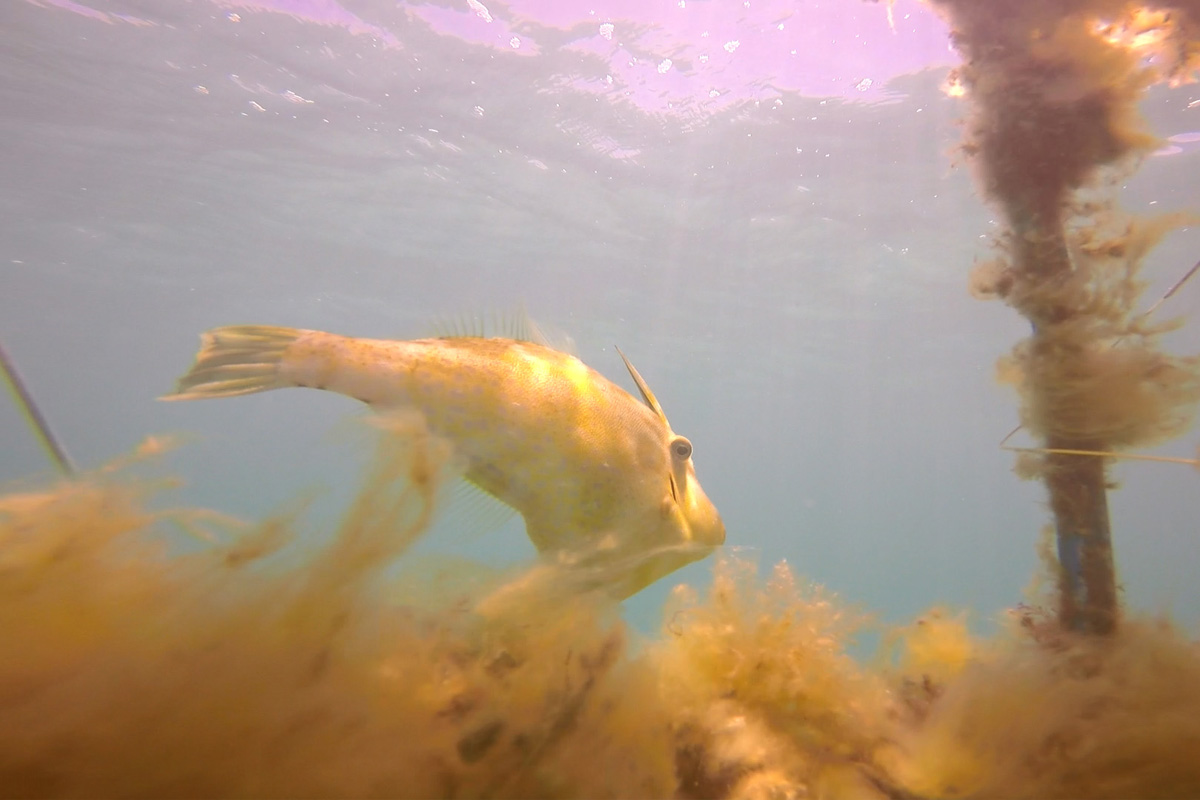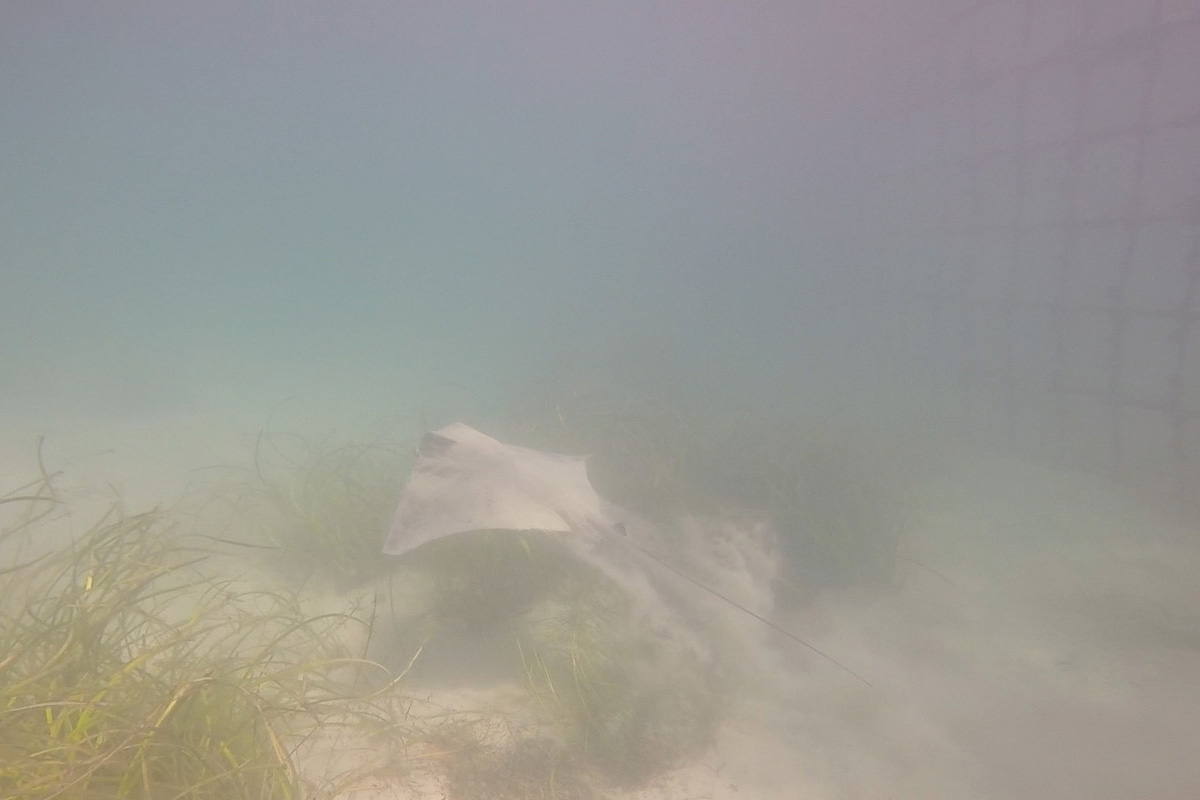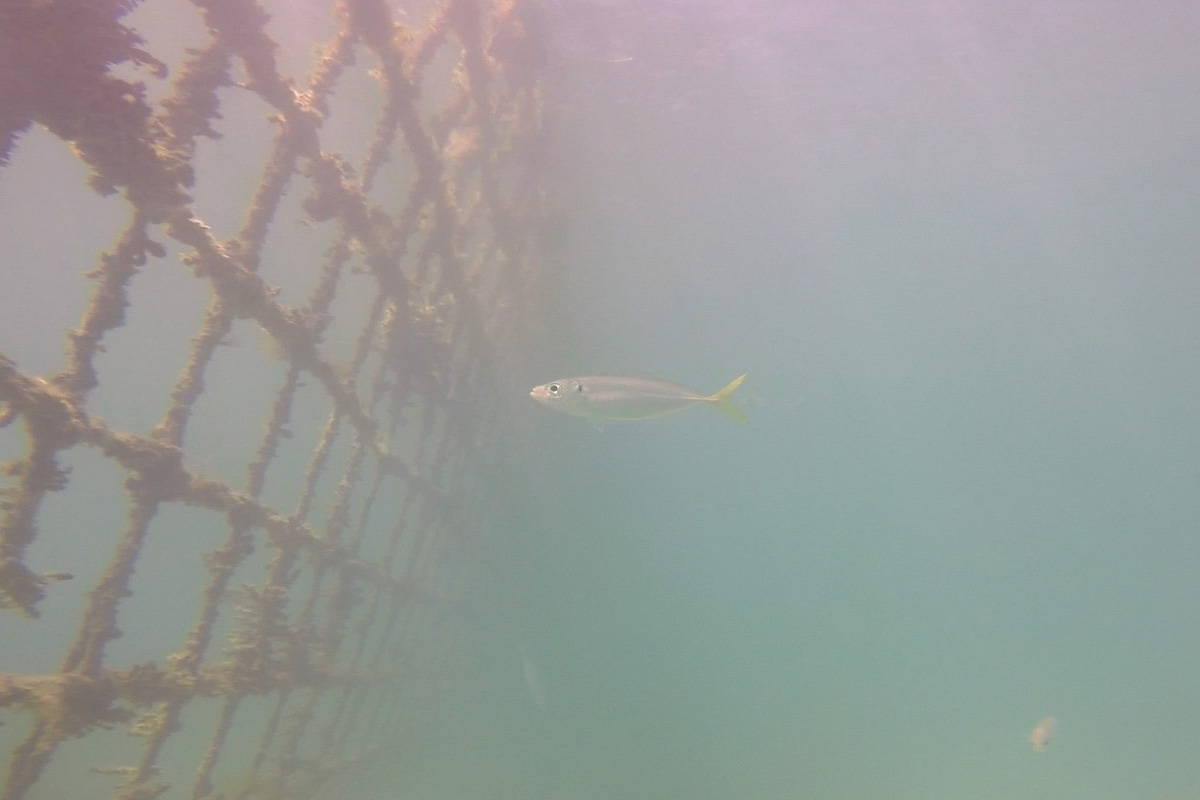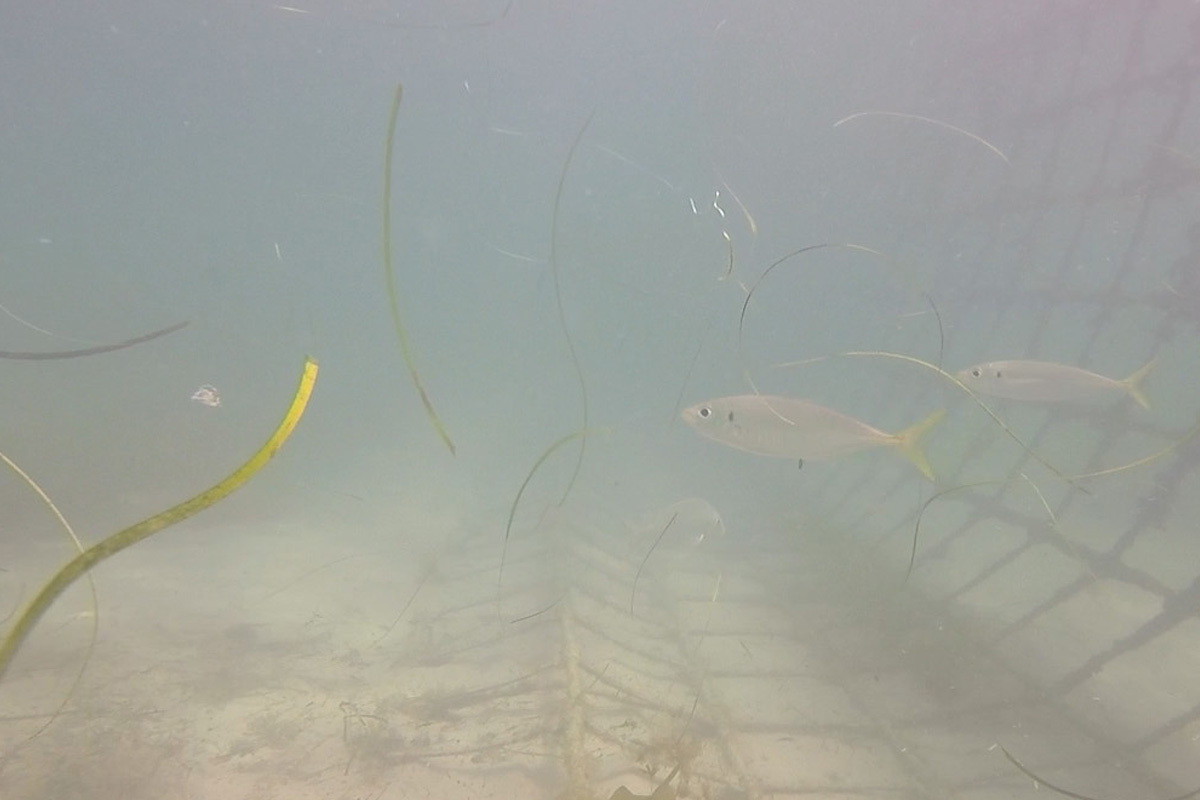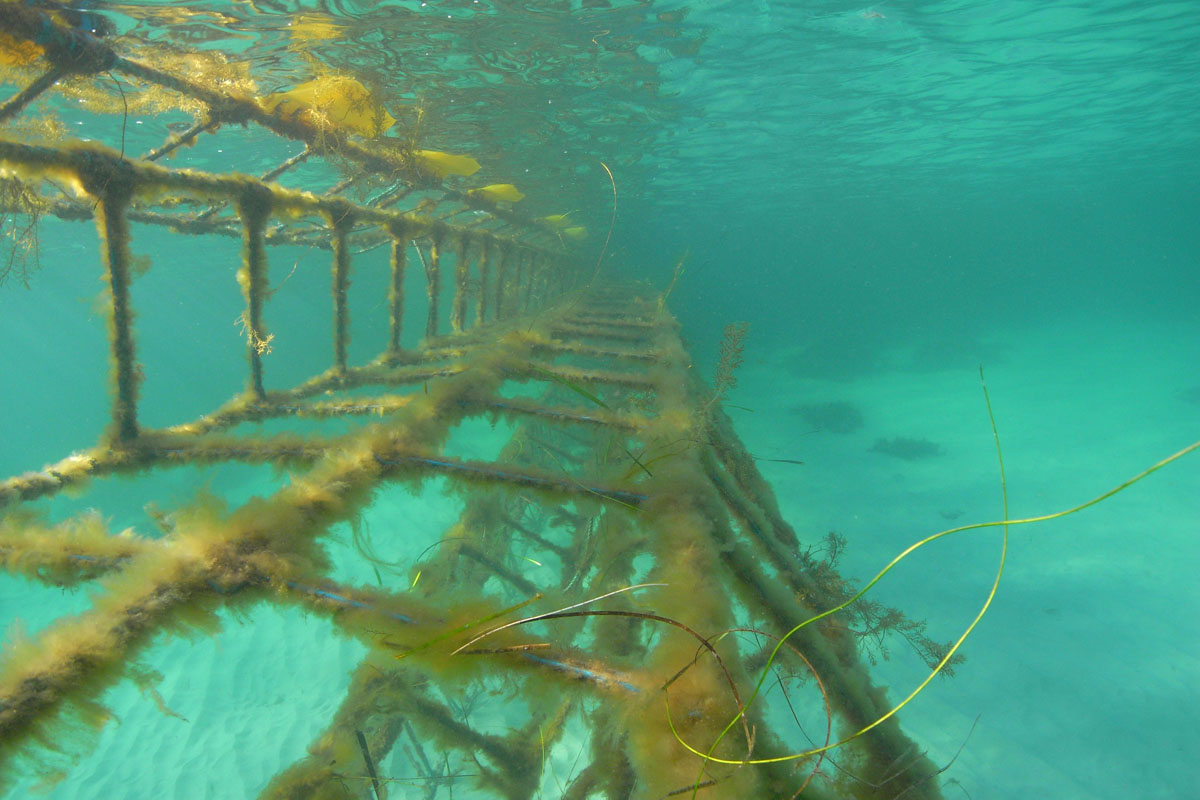 STRONG & DurabLE
The Aquarius Gen 2 Barrier is incredibly wear resistant: it features a 4,200kg breaking strength horizontally and vertical breaking strength upwards of 1000kg
The strength allows the barrier to withstand extreme ocean forces in high-energy exposed beach locations. The barrier can remain installed all year round, depending on the environmental conditions and client requirements.
It can also withstand seaweed migration through the area.
DESIGNED FOR THE COMMUNITY
Each Aquarius Gen 2 Barrier is carefully designed to accommodate the needs of the community. Every community is different and every beach has unique interest groups and activities. We seek to understand every detail about these to design a barrier that is embraced by the local community.
We have developed features for local Surf Life Saving Clubs, swimming groups, kayakers and open water events so that the Aquarius Barrier is as unobtrusive as possible for regular beach activities.
The Aquarius Gen 2 Barrier has a modularity feature, allowing for a quick change out of barrier sections if required.
COST-EFFECTIVE
The Aquarius Gen 2 Barrier is an improved version of the original Aquarius Barrier that combines strong marine ropes and robust nylon struts. The design has stronger components than its predecessors (with even greater wear resistance) which minimises the overall cost with longevity, durability and maintenance requirements considered.
MADE IN AUSTRALIA
The Aquarius Gen 2 Barrier is designed and assembled locally in Western Australia and uses only the highest quality parts.
Installation Process
We produced a short video of the installation process based on our experience at Albany, WA.
ANCHORING SYSTEM
The Aquarius Barrier is anchored to the seabed with a system of concrete weights and stingray anchors. Each anchoring system is designed by coastal engineers MP Rogers & Associates to certify the barrier to withstand the specific wave action and loads at each beach location.
See the animation of the anchoring system for Lennox Head in northern New South Wales.
THE NAME 'AQUARIUS'
'Aquarius' is said to represent a social conscience, humanitarianism, philanthropy, and a desire to make the world a better place. Aquarians are also said to be visionaries, progressive souls, inventive and original thinkers.
Like the zodiac sign, we are trying to make the world a better place through innovative design and inventive solutions to a difficult problem.